Fragrance can be used to enrich floral character and enhance fruity animalic accords
Image: Shizhao via Wikimedia Commons Aromatherapy Bath Oil
Image: Shizhao via Wikimedia Commons
Fragrance house CPL Aromas has launched Osmanthus Fusion, inspired by the "beautiful and sophisticated" flower.
The new material is part of the company's AromaFusion technology collection, which is exclusive to CPL Aromas' creative perfumers.
"Osmanthus Fusion, containing the Osmanthus concrete, is a varied blend with many accords, combining the fruity floral apricot notes at the top of the fragrance to the more sensuous leathery facets and honey wax tonality at the base," said CPL Aromas' Global Director of Perfumery, Christian Provenzano.
"This new material can be used in a variety of fragrances, not only to enrich the floral character but also to enhance the fruity animalic accords in fragrances within the chypre, oriental or woody olfactive families."
Commenting on the material's usage, Alexandra Kosinski, CPL UK Director of Perfumery, said: "Osmanthus is one of my favourite raw materials for its dried apricot and peachy fruit notes.
"With this new AromaFusion however, it will stretch the Osmanthus in my formula from the top notes to the base with added suede and warm honey accords."
Osmanthus Fusion joins eight other fragrances in the AromaFusion range: warm, woody Kashmir Fusion; Pepper Fusion; Smoke Fusion, blending cade and smoked woods; nutty grapefruit Citrus Fusion; Incense Fusion; Orris Fusion; Oak Fusion, fusing cognac and gourmand vanilla notes; and Damask Fusion, which combines fresh Damask essential oil with its more opulent absolute.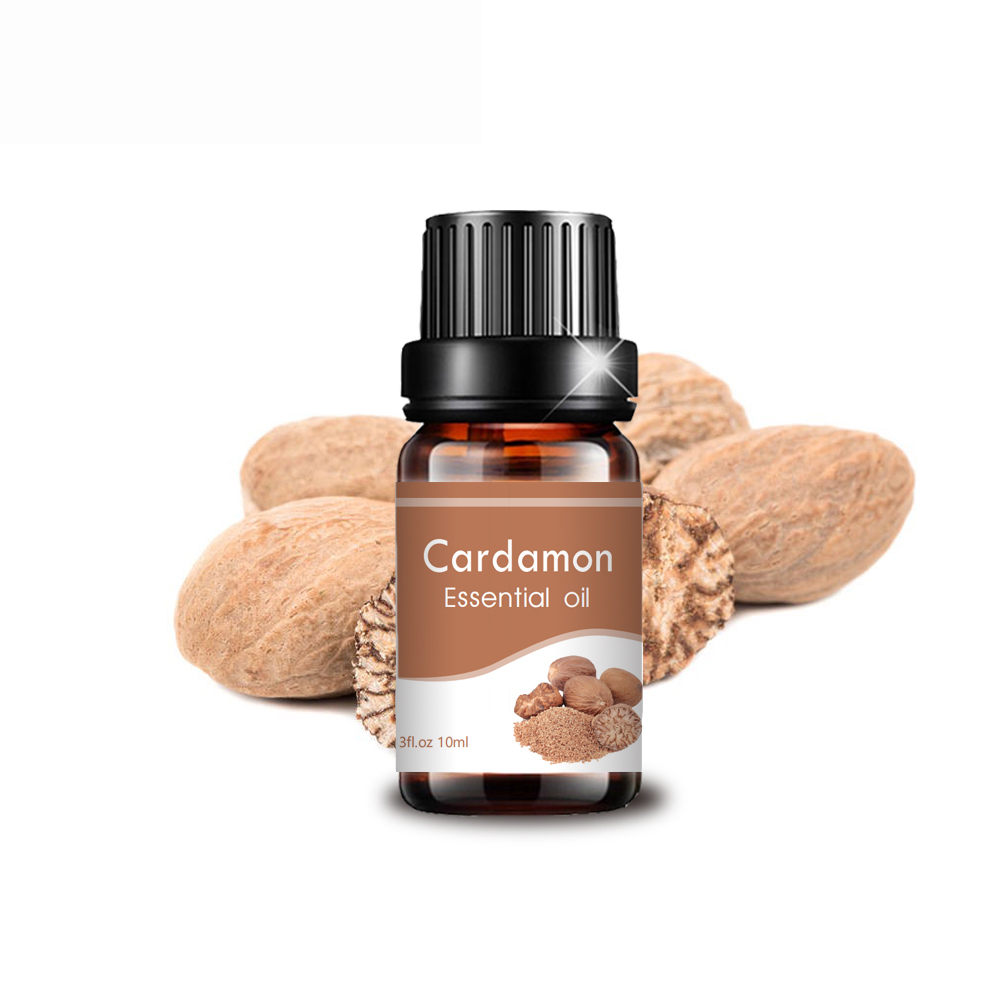 Aroma Diffuser Set Up This website stores data such as cookies to enable site functionality including analytics and personalization. By using this website, you automatically accept that we use cookies.